Summary:
The modern world of systems/software product development and delivery presupposes we work faster and better, do more with less, change continuously, and invent new ways of working. The modern formula for work appears to be: More Success + Greater Speed + Fewer Resources + Constant Uncertainty + Increased Competition + Quicker Time to Market. Mastering the art of agile/lean systems and software product development and delivery requires you ask yourself, "Do I really understand both the technical and non-technical imperatives associated with this undertaking?" This article takes a look at mastering the art of agile/lean system and software product development and delivery; focusing on change.
There is a yin-yang to being agile and lean. Yin-yang are two complementary mutually rooted qualities. That is to say, the yin and the yang aspect of any one phenomenon will, when put together, form the entire phenomenon. Yin-yang is a philosophy of duality. This is the reason the Chinese word has no "and" between yin and yang—the term always expresses the two making up the one.
Figure 1.0 – Ying-Yang
The yin-yang of the scientific and artistic sides of agile and lean systems/software development and delivery is a synergistic blend. The scientific viewpoint is what our industry's thought leaders have focused their attention on with their proliferation of guidance, books and articles. For example the widely used agile project management lifecycle Scrum as depicted in Figure 2.0 or books titled, User Stories Applied: For Agile Software Development by Mike Cohn, Lean Software Development: An Agile Toolkit, by Mary Poppendieck, Scaling Software Agility by Dean Leffingwell, and more.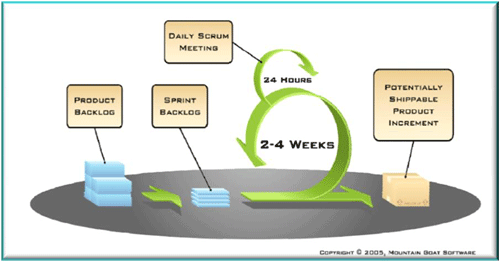 Figure 2.0 – Scrum Lifecycle
Another example of characteristics associated with the scientific side of being agile and lean is the likes of a manifesto
Additionally, there is a plethora of terms and vocabulary associated with being agile and lean as depicted in Figure 3.0., which delineates Agile values and principles.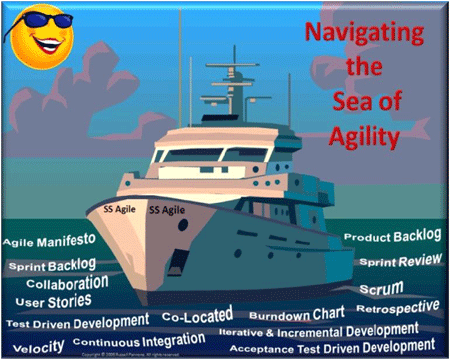 Figure 3.0 – Navigating the Sea of Agility
As previously stated though, the focus of this article is on the art of agile/lean system/software product development and delivery, which in no way, shape or form should be construed as minimizing the importance of the scientific side.