down expectations. The responsibility can be either material, such as completing a specific task, or it can be non-material such as keeping an important secret to themselves. A trustworthy person is someone that you can tell your worries and secrets to and know they won't repeat them without your permission.
In order for trust to be earned, an agile coach's worth and integrity must be proven over time.
Last but most assuredly not least an agile coach is a student and daily practitioner of the great Coach John Wooden's "Pyramid of Successes" as depicted in Figure 2.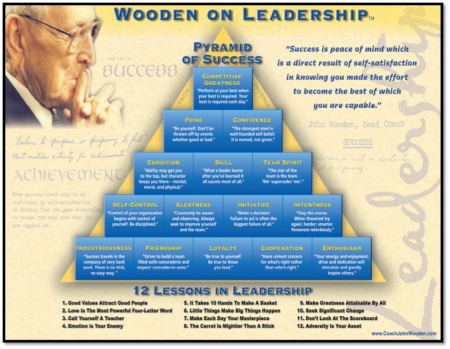 Figure 2 – Coach John Wooden's Pyramid of Success
[1] Term coined in the book " The Go-Giver " by Bob Burg and John David Mann
---
About the Author
Russell Pannone is the Founder of We Be Agile and the Agile Lean Phoenix User Group, as well as the Agile-Lean Adoption Lead. With almost 30 years of system-software development and delivery experience, my focus is on working side-by-side with folks on real projects helping them deliver valuable system-software to production early and often, giving those I collaborate with the best opportunity to beat the competition to market, realize revenue and discover insights that we can use to help us improve.