Our virtual conferences offer complimentary access to live presentations, the latest software development solutions, and networking opportunities—straight to your desktop. Virtual conferences are streamed live from many of our STAR, Better Software, DevOps, and Agile Development conference events.
UPCOMING VIRTUAL EVENTS:



The upcoming STARWEST Virtual conference will take place Wednesday and Thursday, October 5–6, 2016. The free event features live keynotes, expert interviews, and select industry technical presentations all streamed live from Anaheim, California. Learn more about the program or reserve your seat now.


Join us Wednesday and Thursday, May 10–11, 2017 for the STAREAST Virtual conference featuring live keynotes, sessions, and industry technical presentations all streaming from Orlando, Florida. Visit this page closer to the event for more details and to register for this event. Join our mailing list to stay up to date on upcoming virtual conference events and dates.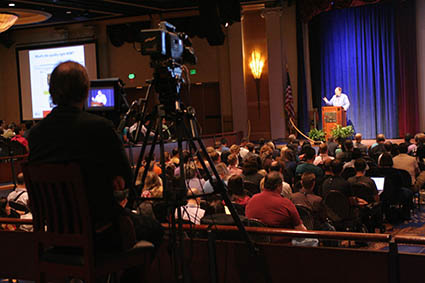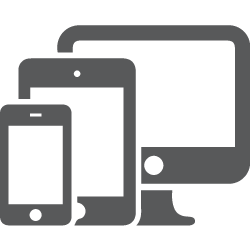 Stream the Conference Live for Free
Stream virtual conferences presentations live from your desktop, laptop, or mobile device all from the comfort of your home or office.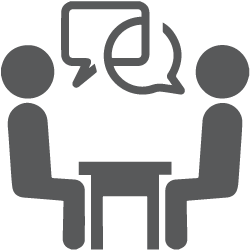 Speaker Interviews
Catch in-depth interviews with conference speakers and industry experts to get the scoop on what's going on in the industry.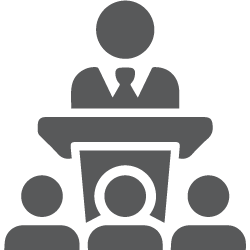 Keynotes and Industry Technical Presentations
Can't make it to the physical conference, don't miss the keynote presentations and industry technical presentations from the industry's best solution providers.